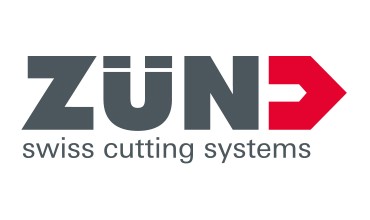 Zünd Systemtechnik AG
Industriestrasse 8
Altstätten CH-9450
Contact Supplier
Show number
Visit Website
We are a family-owned business engaged worldwide in the development, manufacturing and distribution of multifunctional digital cutters. Our customers are manufacturers and service providers in the graphics, packaging, textile and leather industries, as well as in technical textiles and composites.

Our success stems from our leadership in innovation, superior technology, modular design and a concerted focus on customer needs. Our products and services are guaranteed to deliver the productivity and reliability essential to our customers' success in their varied fields.
Back to Cutting tables
Become a Supplier
To be registered as a Supplier within this guide, the cost is €100 per year. Simply put your name and email address below and we'll contact you to get your listing live!