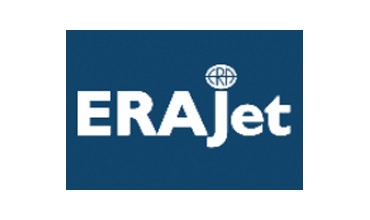 ERAJet
Via Isonzo n. 1
Lonato del Garda (BS)
Italy I-25017
Contact Supplier
Show number
Visit Website
Digital printing enables users to accept last minute orders and thus increases flexibility to cope with changing market demands. Short and medium runs can now become cost-effective runs.
With a user friendly program and memory function, the changeover time is reduced to 1-2 minutes? It is not necessary to setup the machine again to run a repeated job. All these advantages contribute to higher productivity.
Digital printing allows you to print orders with customized and personalized graphics. We have the technology to output the database and actualize the printing of text, QR code or barcode.
Back to Digital Presses
Become a Supplier
To be registered as a Supplier within this guide, the cost is €100 per year. Simply put your name and email address below and we'll contact you to get your listing live!