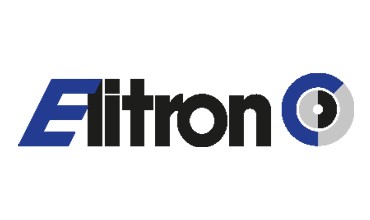 Elitron
Viale I Maggio, 42, Zona Ind.le
Monte Urano (FM)
Italy I-63813
Contact Supplier
Show number
Visit Website
Elitron is a leading player in Computerized Designing and in CNC Automatic Cutting Systems.
We are the sole producer to offer a Complete range of Products specially designed for the Leather, the general and the Graphic Industry sectors as well. Our goal is to help our customers to perform their job quickly and with higher profits… in other words Better!
Back to Cutting tables
Become a Supplier
To be registered as a Supplier within this guide, the cost is €100 per year. Simply put your name and email address below and we'll contact you to get your listing live!