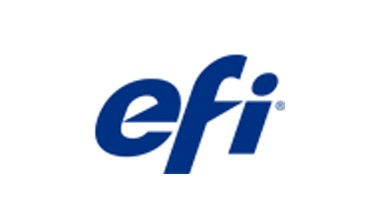 EFI - Electronics For Imaging
Brixtonlaan 9
BELGIUM 1930 Zaventem
Contact Supplier
Show number
Visit Website
Are you looking for ways to better address customer requirements for color critical, short-run printing, and prototyping on corrugated? Then look no further. At EFI, we are focused on developing printing technology that allows you to digitally produce corrugated jobs quickly and cost-effectively and productivity software tools that drive more profit into your business. Whether you are looking for world-class color management tools, digital printing options or better business management solutions, EFI has the technology to help.
Back to Digital Presses
Become a Supplier
To be registered as a Supplier within this guide, the cost is €100 per year. Simply put your name and email address below and we'll contact you to get your listing live!